Researchers
The research basis for cocoa growing in Australia was the 1998 RIRDC (now AgriFutures Australia) study. This established that far north Queensland was suitable for cocoa growing. In addition, RIRDC developed an automated pod splitter, a crucial element in reducing production costs. Charley's is at the forefront of a new agricultural industry–commercial cocoa growing in far north Queensland comprising tree to bar chocolate, manufacturing and retailing. We couldn't have established Charley's in 2012 without the pioneering research from RIRDC.  Today Charley's interacts with a number of organisations who we view as our research partners.
AgriFutures, previously RIRDC, has a vision 'to grow the long-term prosperity of Australian rural industries'. The orgnaisation has an ultimate goal to create thriving rural industries and vibrant regional communities, and staff live and work in the regions. AgriFutures embraces four distinct priorities that define programs of work.

*Agriculture workforce attraction and capability building initiatives
*Horizon based agricultural research and analysis
*R&D to support established industries without industry research capabilityeg rice, chicken meat, honey bee and pollination, thoroughbred horse, pasture seeds, export fodder, ginger and tea tree oil​​
*R&D to accelerate the establishment and expansion of new rural industries -eg deer, buffalo, kangaroo and camel milk
 Charley's and the Australian Cocoa Council have been AgriFutures (and previously RIRDC) industry partners in a number of cocoa research project submissions.
A prototype cocoa pod splitter was developed as part of a RIRDC funded project spanning a decade from 2006.  In 2016 RIRDC published their assessment of available prototype and commercial equipment. Reviewing equipment from Brazil and Australia, RIRDC estimated that mechanised cocoa bean recovery could reduce the cost of bean extraction from $1,500 to $417 per tonne. Their overall assessment was that Australian pod splitter equipment development's now an industry responsibility. 
Source: Michael Clarke, 'Cocoa Pod Splitter–Assessment of Prototype and Commercial Equipment', 14 December 2016
Queensland Department of Agriculture and Fisheries, Centre for Wet Tropics Agriculture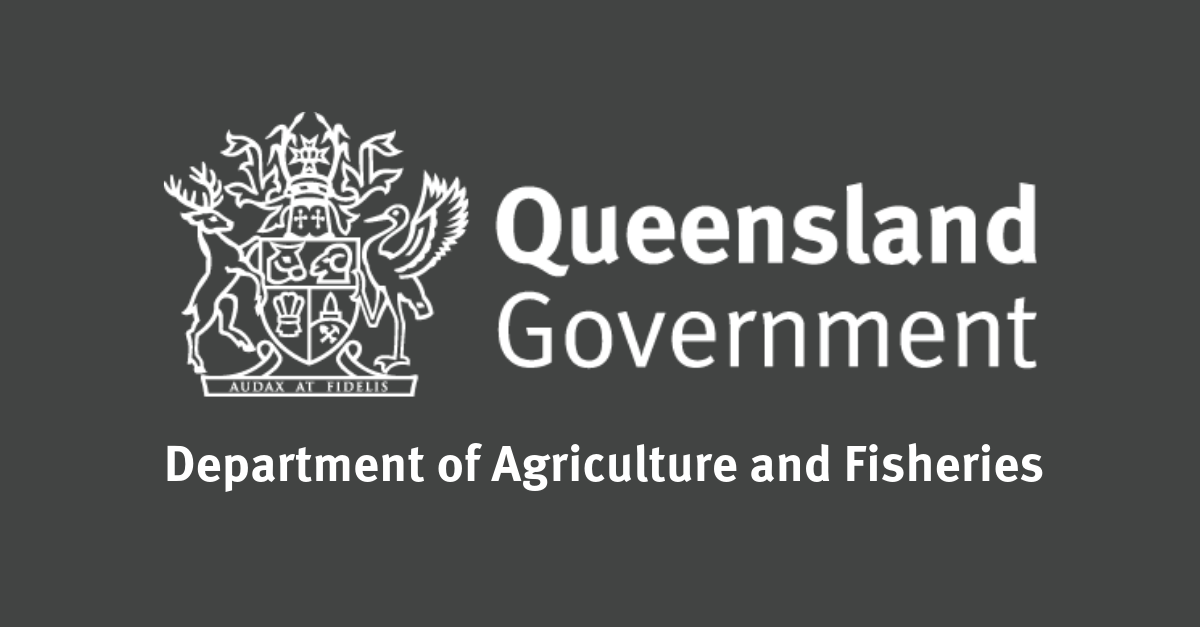 On the ground research is carried out by the Centre for Wet Tropics at their research centre at South Johnstone in far north Queensland. It's a great place to visit and see rows of numbered cocoa hybrids. The Centre tests their new cocoa selections under commercial conditions, an ongoing process as they evaluate new seedling material. The aim is to select the better seedlings to enable higher yield cocoa tree production and provide an Australian competitive production advantage. Once identified they can then supply existing and new cocoa growers with high yielding plants.
The Centre develops sustainable production systems. Far north Queensland's subject to weather events– cyclones! Charley's uses a trellis system for its Mount Edna plantation. Not all trellises are the same, however, and can trees be planted free standing? The Centre for Wet Tropics explores the performance of different trellis types and of free standing trees.  Pruning management's a component of this research investigation.
In any industry, extension and training is necessary to move beyond early adapters and build industry scale. The Centre for Wet Tropics will continue to play a key role by delivering informational materials such as their cocoa production guide, providing training in grafting, running production workshops and facilitating industry meetings and information sharing.
Cocoa quality research of fermentation and drying systems is important. Far north Queensland's blessed with a suitable climate for cocoa; the fermentation and drying process, however, can be problematic resulting in beans that fail to dry, mould and infestation. 
Conus Business Consulting
Conus is an innovative far north Queensland consultancy offering strategic development, economics, leadership/mentoring and governance services.
The Conus Report, Overview of Cocoa Industry September 2018, commissioned by Charley's Chocolate, found it was realistic to plant cocoa in far north Queensland to support a revenue target of $200 million for bean to bar chocolate. This would require approximately 1,000 hectares of cocoa plantings. Currently 30 plus hectares are planted.
Australian Cocoa Council is a member based industry organisation, established as an incorporated association in Queensland in 2014. The affairs of the Council are overseen by a Management Committee of grower members. Charley's is a founding member and Chris Jahnke is the Council's inaugural and current Chair.
The Council's aim is to further the interests of the cocoa Industry in Australia. Council members include existing cocoa growers, prospective cocoa growers, chocolate makers and others interested in the development of a national cocoa industry.
The Council enjoys an excellent relationship with government bodies including the Queensland Department of Agriculture and AgriFutures, an Australian Government research and development organisation.
Supporting the Council's aim of facilitating industry interests, members freely exchange information and advice.  As cocoa's a relatively new crop in Australia and a lack of significant farming community historical experience exists, this information sharing and encouragement is particularly valuable for new growers.