Product Overview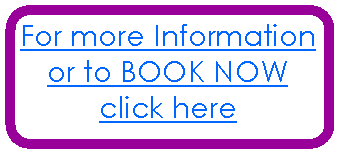 Reviews
(1 review)
Write a Review
5

Charly's Chocolate Tour

Posted by Deb on 19th Nov 2019

It was the most informative and wonderful experience I havent stopped talking about it and I went a year ago! I want to bring back my grandchildren and let home schoolers know. I only just saw a sign on the side of the road was down in Mission Beach for a festival. Well worth it! Thanks Deb, we'd love to see you back.